Customers
Just a few of our wonderful customers.
Munchery
Rapidly expanding food delivery start-up Munchery streamlines all sourcing, ordering, and payments through Sourcery's powerful platform.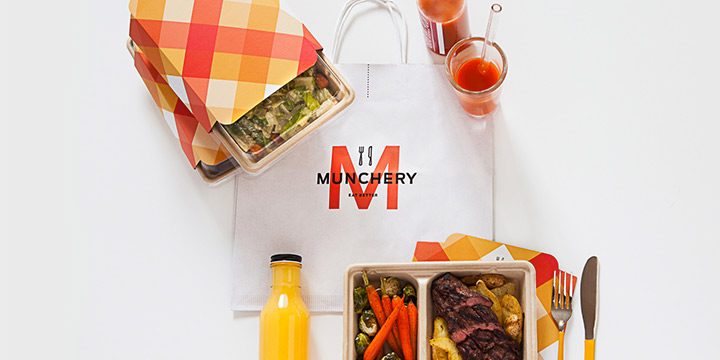 Dropbox
Cloud storage titan uses Sourcery to communicate the daily inventory needs of a world-class food program to all of its suppliers.
Airbnb
Award-winning team at disruptive start-up keeps a full kitchen of chefs on the same page with Sourcery.
Lima-Peruvian
Small but growing San Francisco business uses Sourcery to scale efficiently and connect with new vendors.
ABV
Brand new cocktail bar and Mission St. treasure uses Sourcery to reduce the chaos of a late night kitchen.
CDXX
Restaurant and catering company keeps food costs down and profits up with Sourcery's ordering and payments platform.